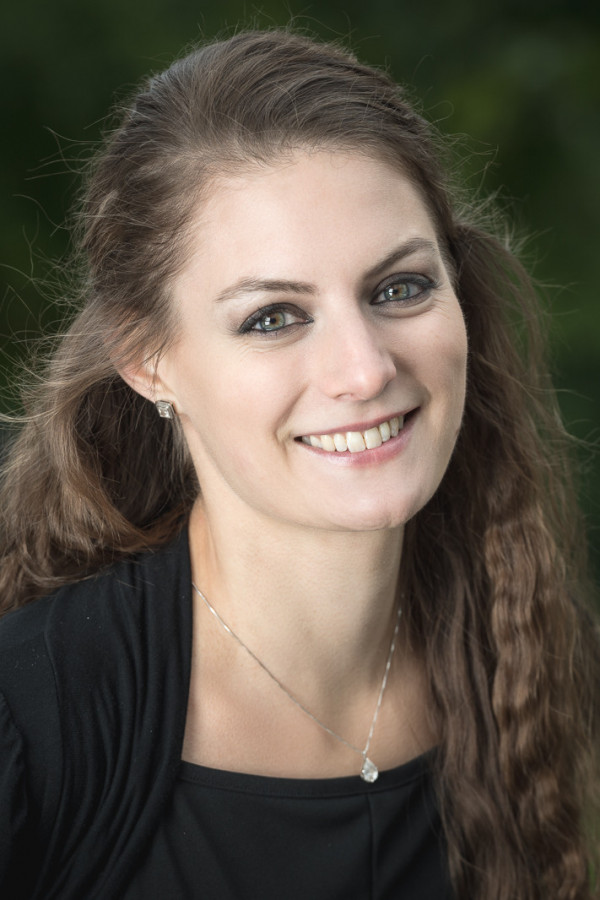 Swiss born violinist Noëlle Grüebler enjoys a worldwide international career as a soloist as well as a versatile chamber musician in various formations. Renowned for her strong stage presence and her velvet-like yet agile sound, she is best known for her love of virtuoso repertoire, but also for passionately promoting unknown works and for specialising in varied styles of crossover music.
Noëlle has performed in renowned concert halls such as Tonhalle Zürich, KKL Luzern, Opera Tel Aviv, and at Regent Hall and St.James Piccadilly in London. She has been guest artist at numerous music festivals such as Festival Ljiubliana, Musikfestwoche Braunwald, Budapest Spring Festival, Chamber Music Festival Lima, Musikfestwoche Grindelwald, Schweizer Musikfestwoche, Gstaad Festival and Eilat Festival. She has also performed on the famous luxury Cruiser MS Europa.
Noëlle's main studies were with Prof. I. Ozim at the Mozarteum in Salzburg where she graduated in her master's degree with distinction in 2006. She continued her studies with Prof. I. Rashkovsky at the Royal College of Music in London where she received the Artist Diploma with distinction in June 2012.
$he has won numerous awards at national and international competitions such as the Prize of the City of Piran, Orpheus Concert Advancement Award, Gwyneth George Award London and prizes at the Renata Molinari Competition Gstaad, Swiss Lions Competition, Migros Kulturprozent, and others.